From Data to profitable Decisions in real-time
No Code traceable decision platform learns an asset universe with massive number of factors in real-time to find explicit cause-and-effect links and hidden signals that human expertise can leverage for better decisions
Signals are hidden in your data, use PROJECTOR to uncover them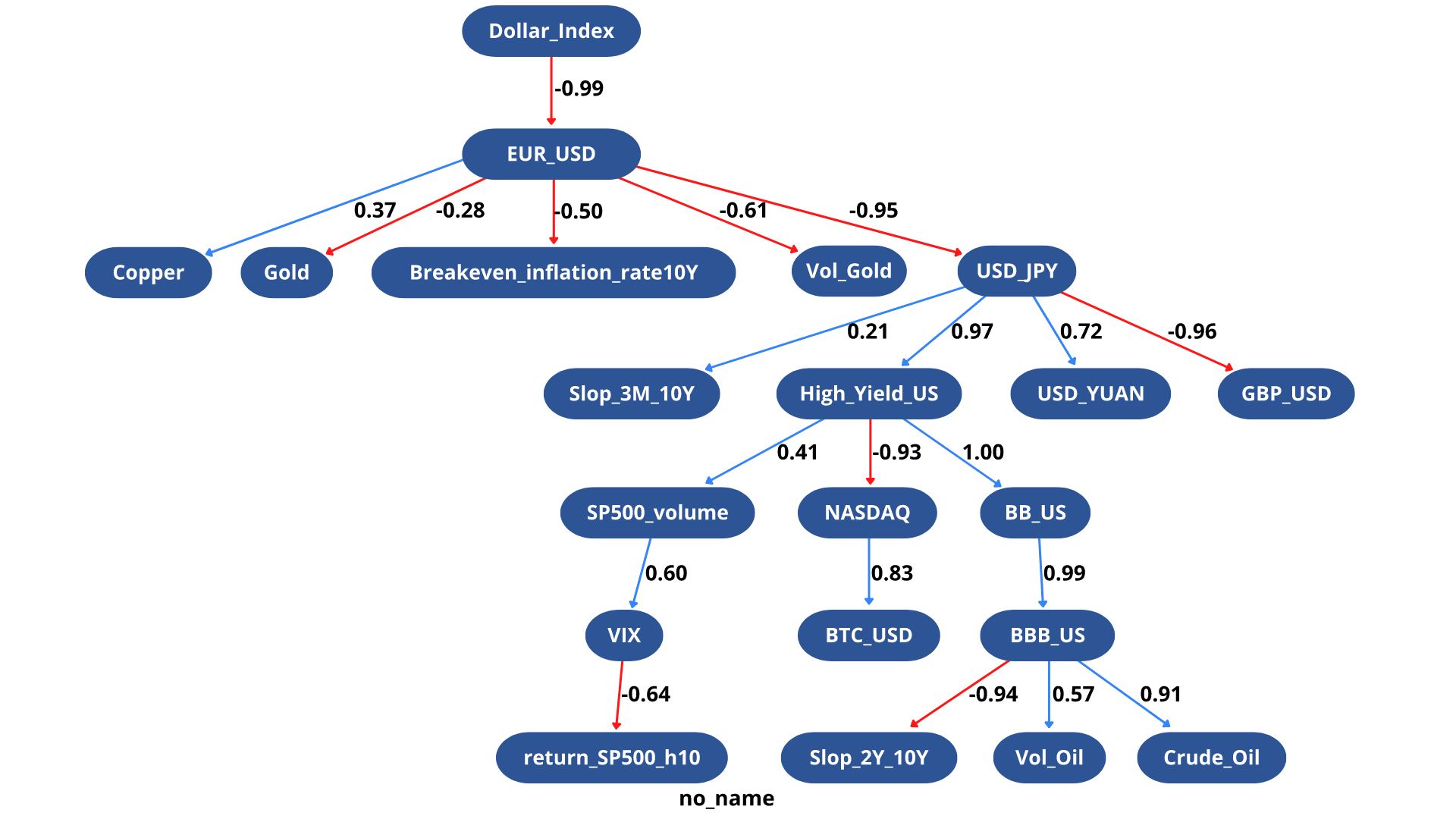 RICHEST SET OF PRE-BUILT BUSINESS APPS BY INDUSTRY
Quickly build your business app with our simple No Code AI interface.
Our financial apps: ESG impact scoring/ranking, risk indicators, stress testing, portfolio long/short alpha signals with strategy backtesting, AML/fraud anomalydetection.
More apps to come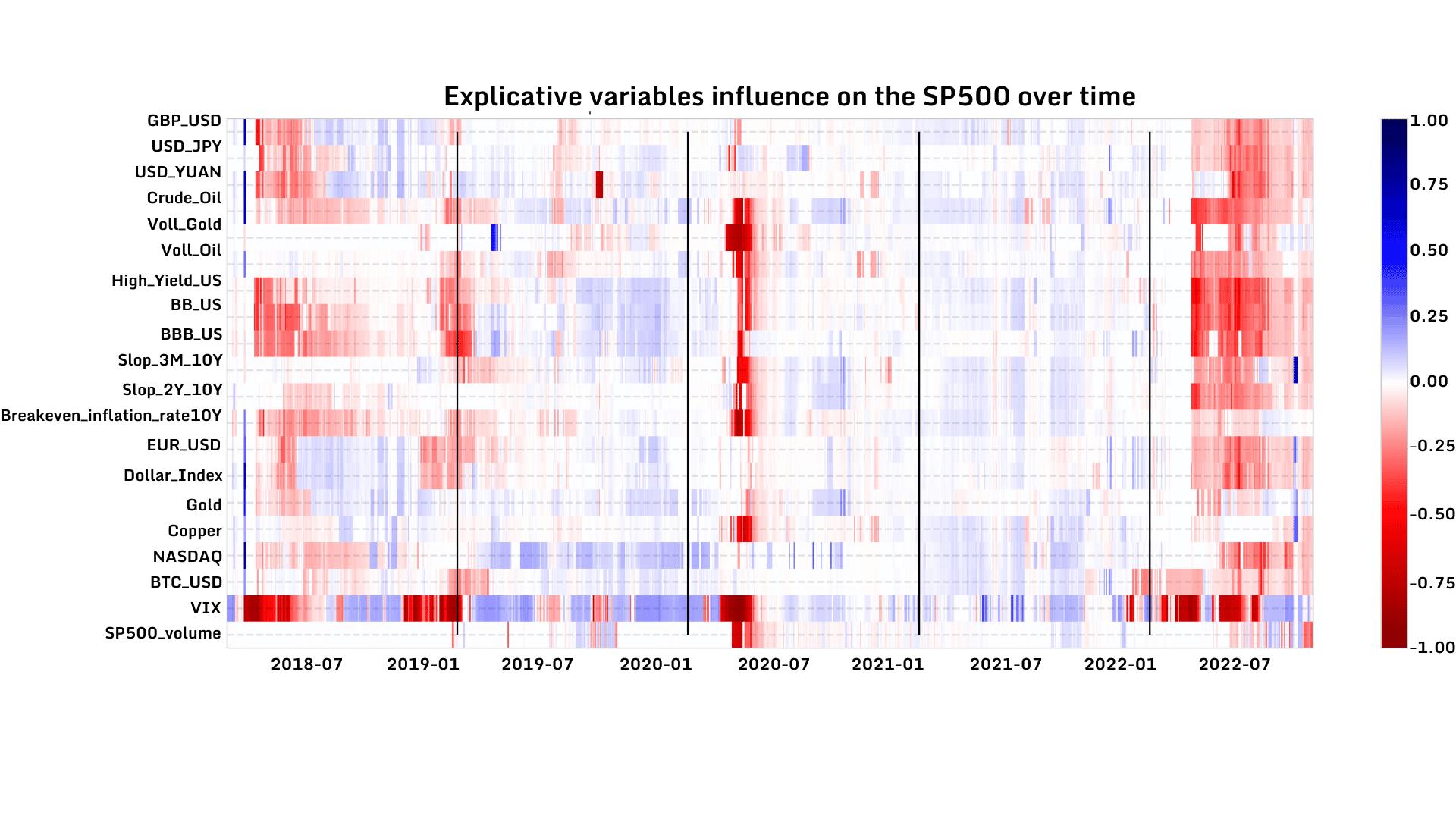 FASTEST AI LEARNING TO SIGNAL EXTRACTION TO DECISION INSIGHTS IN REAL-TIME
Profit from our latest in-house built technologies in high performance computing to learn Causal AI models on multiple CPU/GPUs, extract massive amount of signals and validate the winning ones.
No black magic AI. Our Causal AI models and the decisions are explainable and traceable. Plus, the expert can see them and control them.
We can even build models from sensitive data with our PET confidential computing library.
Anticipate crises in investment strategies: using Causal AI to build custom risk indicators for your portfolio Download our whitepaper La